Welcome to Community for Hope
Our group was established in 2001, in response to a growing number of teen suicides in Oshkosh and the clear need for action to stem this alarming trend. While our initial focus was on teen suicide, our current focus includes all age groups.  We are a completely volunteer-based organization, and welcome and appreciate the help of any person or group who wishes to support our efforts. Also, join us on Facebook and Instagram for daily and weekly updates!!
Learn More About What Community for Hope does, by Clicking this link!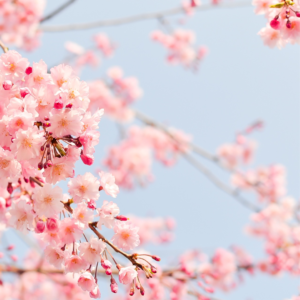 As true springtime approaches, hope is blossoming at CFH, where we are reminded of the beauty
and resilience of nature. Like the cherry blossom, our organization stands as a symbol of hope
and renewal for those who have experienced tremendous pain, loss, and grief.
Join us in our mission by donating today!
https://community-for-hope.networkforgood.com/projects/190982-hope-blossoms