Activities
Anyone interested in working on suicide prevention initiatives in our community is welcome to join us. Please review our Calendar of Events to see what we currently have scheduled. Currently, Community for Hope of Greater Oshkosh has adopted the following strategy for promoting suicide prevention and postvention in Oshkosh and Winnebago County. All of our goals are aligned with the goals of Prevent Suicide Wisconsin.
Develop, implement, and facilitate suicide prevention activities in collaboration with community partners.
Develop support groups and other resources for survivors of suicide loss utilizing evidence based practices to guide decision-making
Develop, implement, and facilitate training opportunities (ie QPR and Adult Mental Health First Aid)
Promote efforts to reduce access to lethal means of self harm
Education
Providing community-based suicide prevention training using the nationally known method, QPR (Question, Persuade, Refer).
QPR Gatekeeper Training is free of charge, requires approx. 90 minutes. Training can be done for ANYONE!
If you're interested in getting trained in QPR, contact: communityforhopeoshkosh@gmail.com or 920-230-4840.
Supporting the state DPI's Signs of Suicide prevention and intervention ACT (Acknowledge, Care, Tell) program for students, teachers, and staff.
Creating and providing age appropriate school folders for students in grades 1 – 12 to help them understand the warning signs of suicide and to know what to do in order to seek help.
Supporting and providing speakers for businesses, civic organizations, clubs, and churches to raise suicide awareness.
Communication
Collaborating with school administrators, teachers, counselors and social workers to support suicide prevention, intervention and response efforts in the school system.
Support
Sponsoring and facilitating  S.O.S.L. (Survivors of Suicide Loss), which is a grief support group  for family, friends, classmates and colleagues of those who have died by suicide.  A Teen S.O.S.L. Group also meets when needed.
Board of Directors
Our Board of Directors volunteer their time and talents to promote the mission of suicide prevention via Community for Hope. We thank them for their commitment to our community!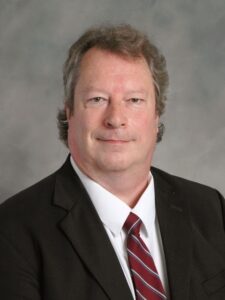 President
James Evans, Business Owner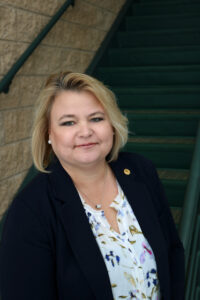 Vice President
Jodi Dahlke, Girl Scouts Northwestern Great Lakes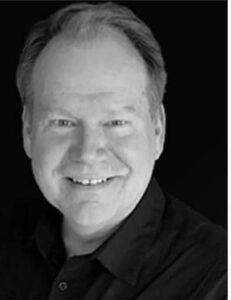 Secretary
Larry Mudd, Oakhaven Church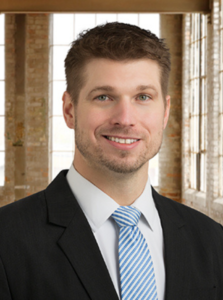 Treasurer
Josh Hufford, Nicolet Wealth Management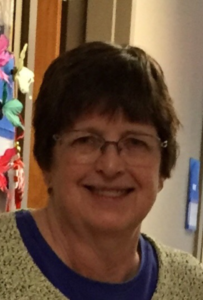 Ascension Health Systems
Dr. Susan Szabo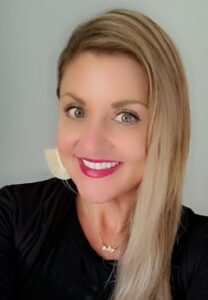 Eden Senior Care
Colette Lutes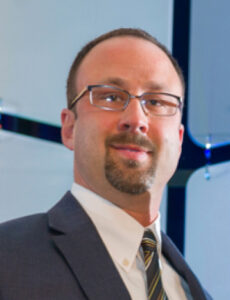 Oshkosh Defense
Matt Kufel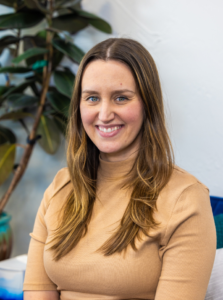 Viral Solutions
Meagan Van Ahn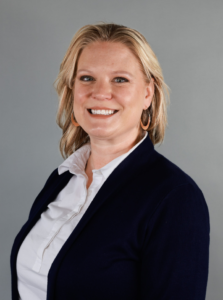 Executive Director
Sarah Danahy